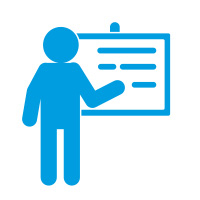 Book a Demo


SCHEDULE YOUR AEROSEAL DEMO TODAY
We favor a personal contact with our AEROSEAL interested clients and usually perform our AEROSEAL-Demos at our company headquarters in Reutlingen. In the end, nothing beats personal contact and experiencing the AEROSEAL-Process live on site at our test air duct.
However, we are facing the current challenges. In order to offer you the best possible AEROSEAL-Experience, we have invested a lot of time and effort in our so-called digital showroom. Through this virtual alternative to the traditional live demo, you can attend an AEROSEAL-Demo comfortably from your workplace. You will get an exclusive introduction and demonstration of the AEROSEAL-Process via livestream.
THE CHOICE IS YOURS!
| | |
| --- | --- |
| On site | Online |
| Here with us in Reutlingen. | Straight from your desk. |
| | |
| | |
HOW DOES A DEMO RUN?
The course of our demo events is similar whether online or offline. Basically, our demos consist of three parts:
Theory, you will learn all about the source of leakages as well as the functioning of the AEROSEAL-Machine.
Practical, live presentation of the AEROSEAL-Process on our test air duct
Theory, you will learn about application examples, benefits (energy efficiency, airtightness, etc.) & other details.
In order to offer you the best possible AEROSEAL-Experience at our online events, we have set up a digital showroom. Our main focus in all these efforts is to make this demonstration as interactive as possible. You will constantly have the possibility to ask questions, we can respond to special demands from you live on the machine - all this digitally from your desktop
There are some special requirements for our online events:
End device (e.g. PC / laptop),
a stable Internet connection,
Headset + microphone and preferably a webcam.
If you prefer an on-site demo, we will be happy to arrange your hotel reservation at one of our partner hotels in the near neighborhood of our headquarters.
We look forward to receiving your demo request and meeting you in person to introduce you and your team to the unique AEROSEAL-Process.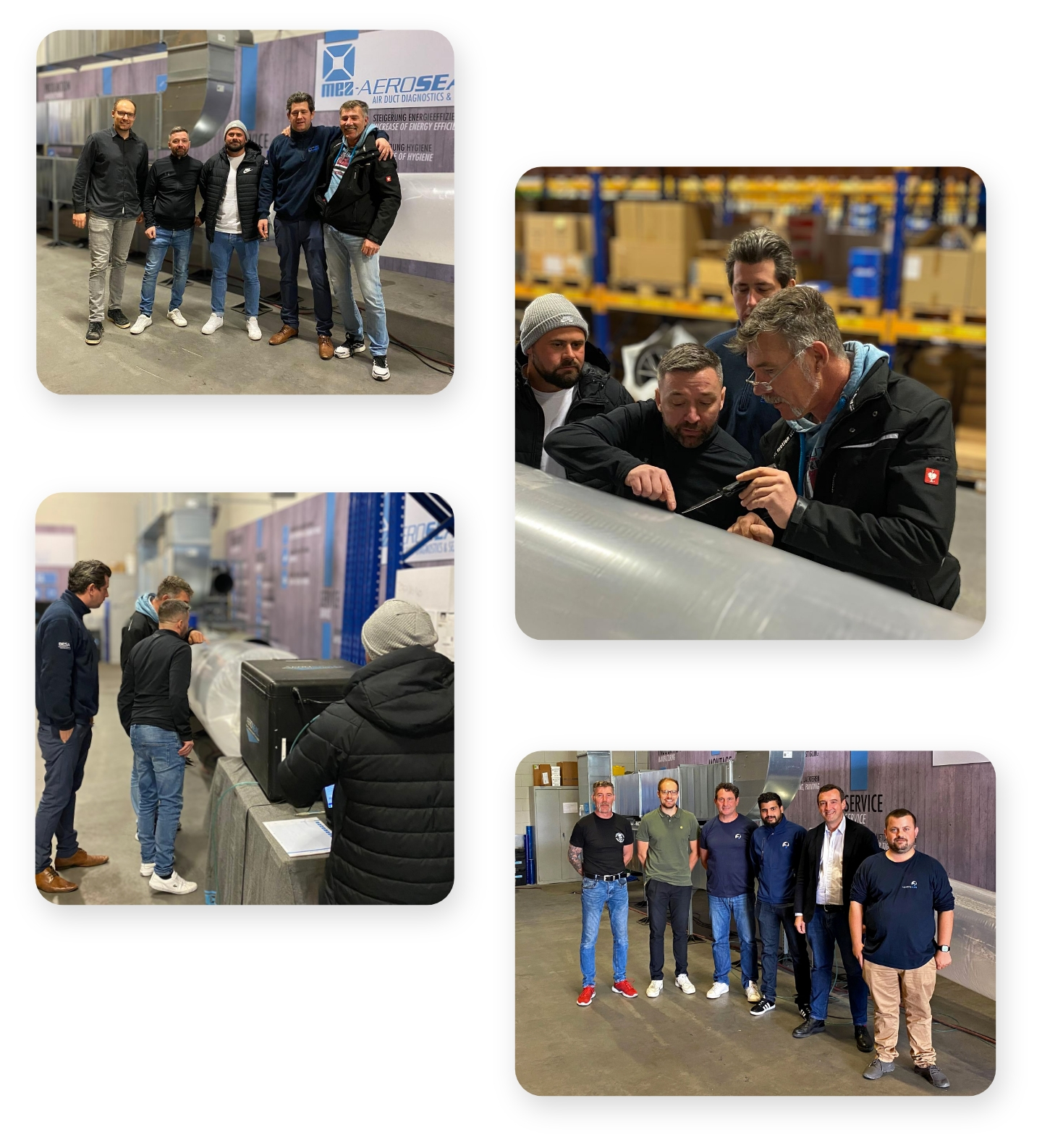 Your contact person
---