e-traX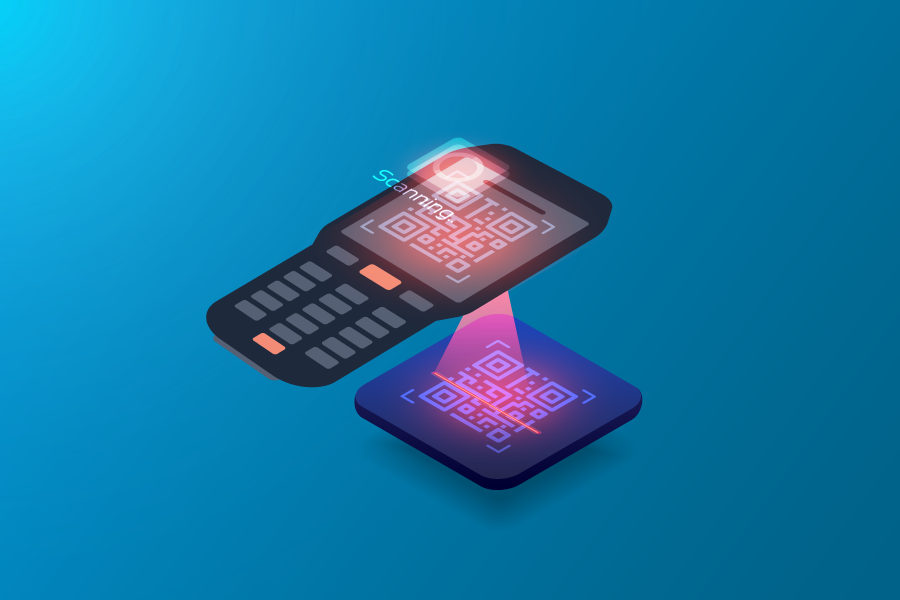 e-traX – QR-Code tracking for your air duct production
With the help of our e-traX software module, you know at all times where the individual components from an order are located or what production status they currently fulfill. Even when shipping the individual components, you never lose track of them and should a component from another order be found among the scanned components, you will be informed immediately.
---
How does e-traX work?
Below you can see how our QR code tracking solution can be used in an air duct production. Since the individual steps as well as the number of steps can be freely defined by you, this is only an example.
---
Each checkpoint is defined individually according to your specifications
The status of each component can be recorded with the help of hand scanners
You can check the current status of each component in your production quickly and easily
The overall progress of the order can be viewed at any time in win-klimaX.
With the help of the control points your employees can see whether all components have passed the shipping/final inspection
e-traX does not require a separate application - it is simply integrated into your existing win-klimaX.
With the help of an overview, you can view the status of an order at any time via smart TV or on your PC. You can follow the current status of each component, you can stream the e-traX dashboard to a smart TV or conveniently on the Computer.