e-traX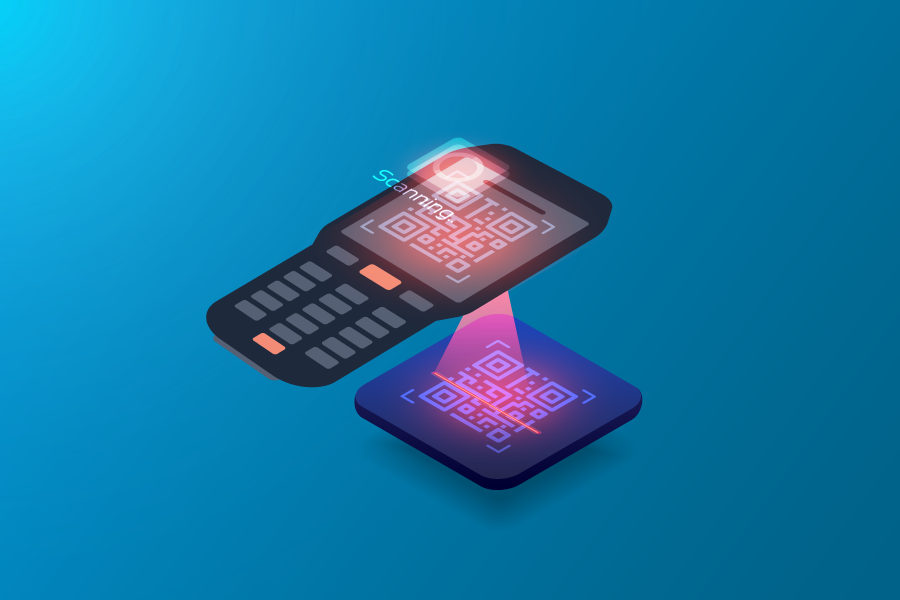 QR code tracking for your air duct production

The individual control points are set up in e-traX Professional according to your individual requirements.

The production status of each individual component or side part can be recorded using professional hand scanners, optionally also with Android smartphones.

You can check the current status of an individual component or side part within your air duct production at any time, and also view the progress of the entire order in win-klimaX.

With the help of defined control points, your employees can see on the hand scanner or Android smartphone whether all components of an order have passed the loading or final inspection and whether there is a component from another order underneath.

e-traX Professional requires no separate application and is easily integrated into your existing win-klimaX.

Thanks to an overview of all current orders in web format, you can inform your employees in your production, e.g. via Smart TV.