Air tightness tests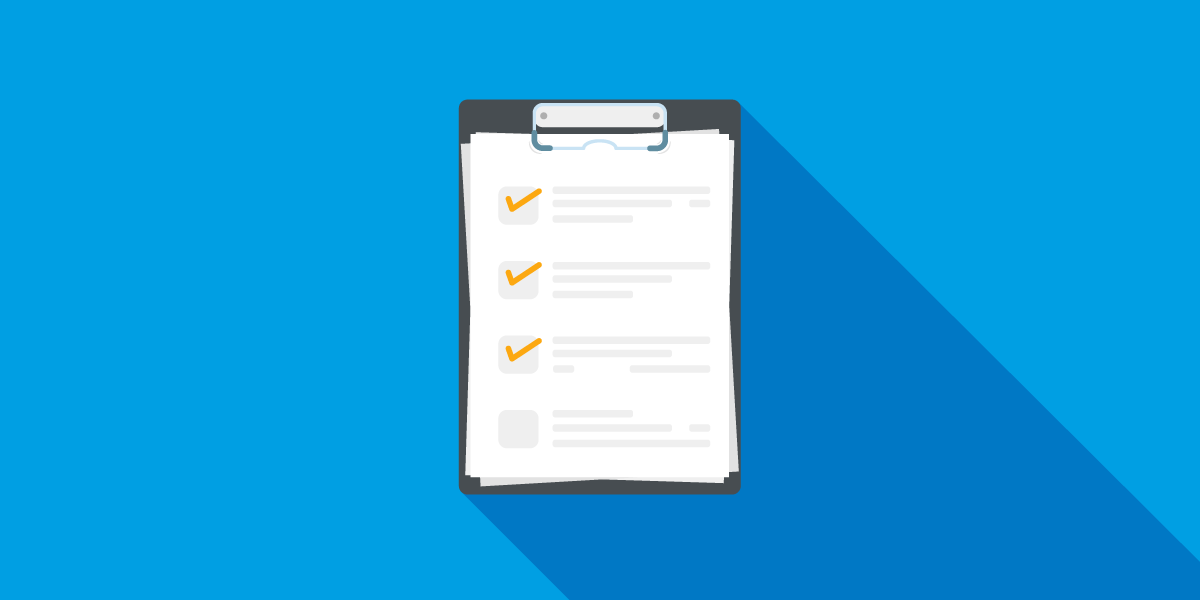 You always wanted to know which air tightness class you reach in your air duct manufacturing? Is it A, B, C or D? We give you the chance to test your air ducts together with us and find out which air tightness class you meet!
Air tightness tests by MEZ-TECHNIK
According to your requirements, you assemble your air duct in our test laboratory or in your facilities. Together we will run several tests and find out at which places the air duct systems has a leakage and how we can eliminate or minimize it. Of course we will explain to you every single step of the test.
Your advantages
You specifiy the assembly of the air duct system
We will record the test parameters
Afterwards we will discuss the test results
---
Interested in an air tightness test?
Just get in touch with us today and arrange your personal appointment for an air tightness test.