i-klimax®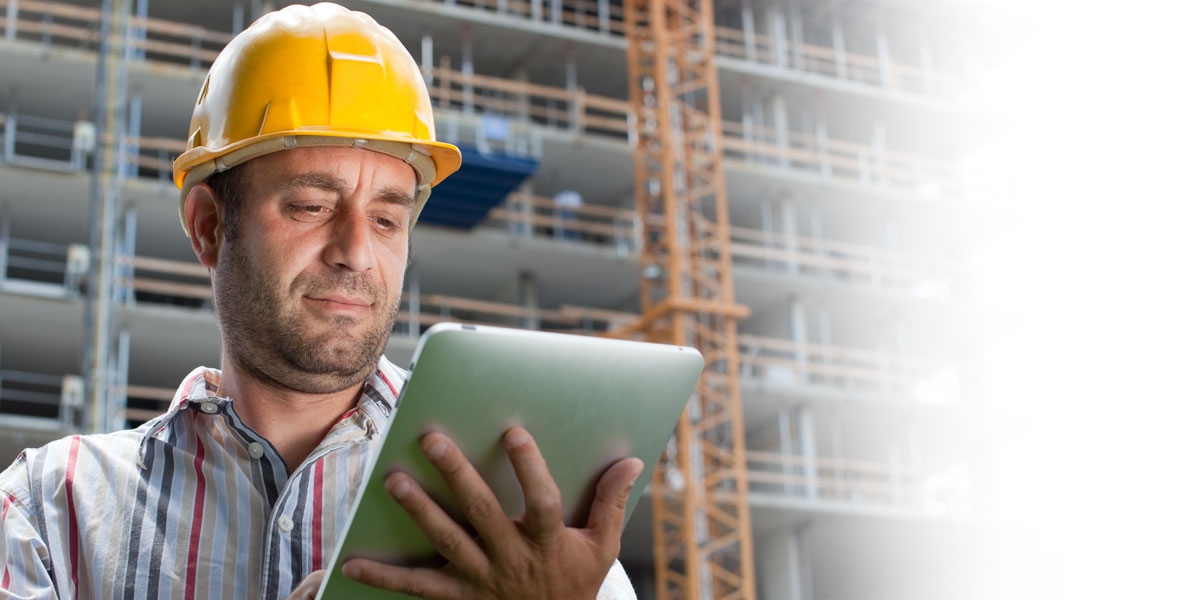 i-klimaX enables you to order air duct components in a standardised way with almost any Internet-capable terminal device. The web-based application requires no software installation. You, your customers and your users simply log in via web browser www.iklimax.de. The maintenance of your customers and users can then be carried out in a completely uncomplicated manner via your own admin interface.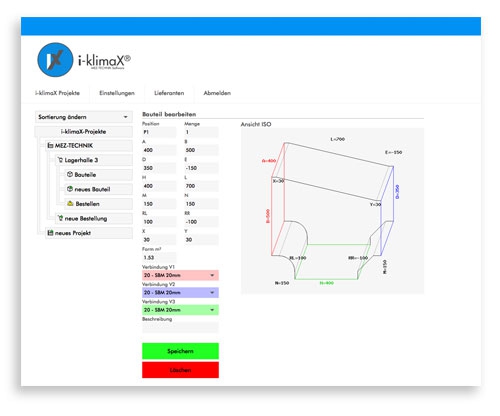 The component graphic enables even inexperienced users to enter complicated components correctly. Thanks to the surface calculation, you always keep the overview. The project and order history is displayed logically in a tree structure menu and can be sorted chronologically or alphabetically. The order is sent to the supplier by e-mail in an orderly format. Your company logo is integrated into i-klimaX as well as in your e-mail order.
The order can be imported into win-klimaX, processed or produced directly.
Components
You can easily order the following air duct components with i-klimaX.