The AEROSEAL process - an overview
With the Aeroseal process the MEZ-TECHNIK GmbH gives air duct manufacturers, installers, planners and energy consultants a "tool" with which complete air duct systems can be sealed simply, reliably and without previous search of leakages. Compared to conventional methods, not only time and costs can be saved. In fact, the Aeroseal process finally achieves the best air tightness classes C (0.67 % leakage rate; ATC 3) and D (0.22 % leakage rate; ATC 2) for complete air duct systems.
Compared to leakage rates averaging 15 % or more throughout Europe, the low leakage rates of air tightness classes C and D mean considerable increases in efficiency, economical (VDI 2067 Part 1) and hygienic operation (VDI 6022) as well as energy and cost savings. For example, studies have shown that by eliminating leaks in air duct systems, the cooling capacity in air conditioning systems can be reduced by about 33%, the fan capacity by between 24 and 43% and their energy costs by up to 50%. The reduction of the heating load is between 5 % and 18 %, the reduction of the cooling load between 10 % and 29 %.
Tight air ducts are therefore an essential aspect that has often been overlooked – until now. With minimum costs, maximum efficiency and minimum energy consumption, the AEROSEAL process guarantee hygienically clean air, satisfied building owners and a contribution to a climate-neutral building stock.
---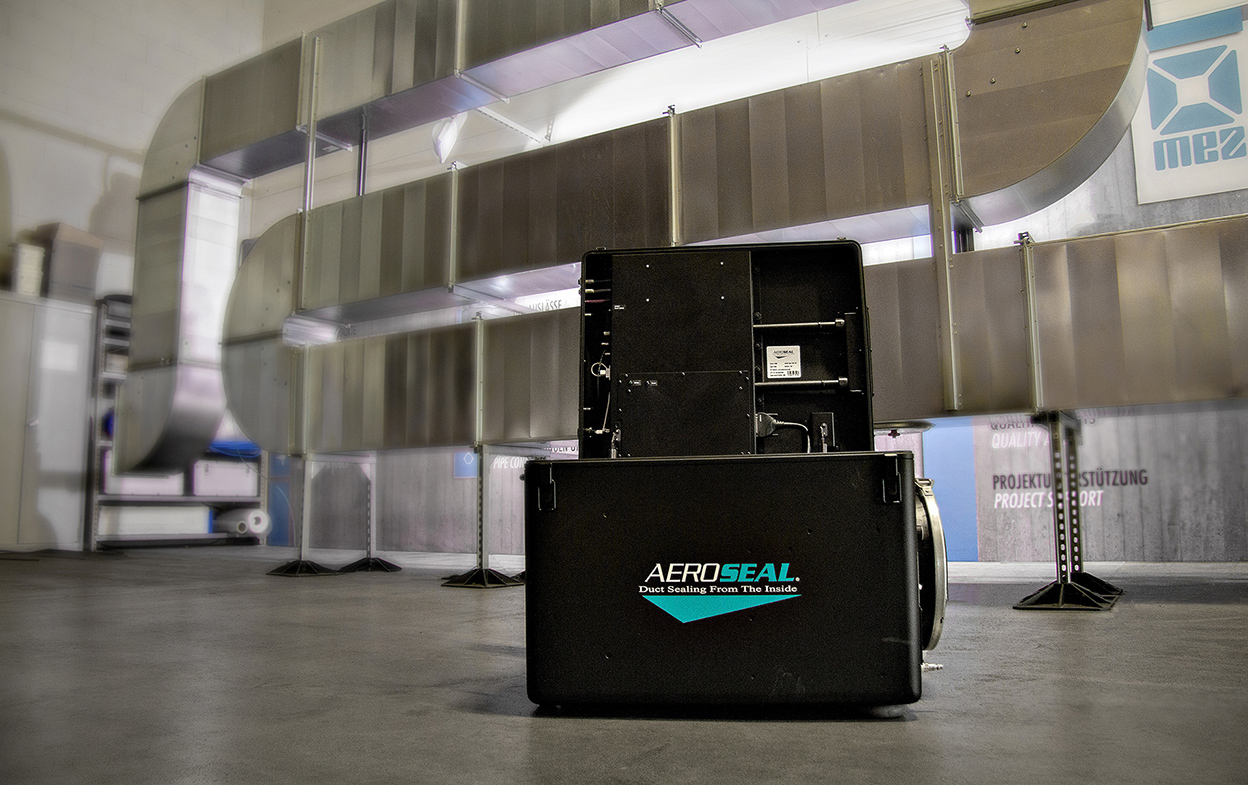 Development of the AEROSEAL machine - new features
Through your feedback, comments and suggestions for improvement, we strive to continually develop the AEROSEAL machine in consultation with AEROSEAL LLC to provide you with the best possible user experience. The newly delivered machines all comply with the latest AEROSEAL technology.
The changes include two major points, firstly the technology of the AEROSEAL machine and secondly the enhancements to the SmartSEAL software.
Technical:
The Wand ("preheating unit") is now directly integrated, it can also no longer be removed.

This makes the Wand less maintenance-intensive, you also save time during installation and cleaning, resulting in simplified handling

A new nozzle device with improved compressed air and sealant pipes was also installed.

These are also less maintenance-intensive, have a much easier handling and you save time during setup.
Software:
Due to inquiries/feedback there are new formats for the AEROSEAL certificates, which contributes to an improved overview of the sealing result.

If you are still convinced by the old format, you will still be able to choose between the two certificate formats at the end of the sealing.
With the new certificate formats, results can also be displayed without pre-sealing.
---

The digital showroom - Experience a live

demonstration

comfortably from your workplace!
First of all: We favour a personal contact to our MEZ-AEROSEAL interested partners and usually conduct our AEROSEAL demonstrations at our headquarters in Reutlingen/Germany. In the end, nothing beats personal contact and experiencing the AEROSEAL process live on site at our test air duct.
Nevertheless, we are facing the current challenges. To offer you the best possible AEROSEAL experience, we have invested a lot of time and effort in our so-called digital showroom. This virtual alternative allows you to participate in an AEROSEAL demonstration comfortably from your workplace. Via livestream you will receive an exclusive introduction and demonstration of the AEROSEAL process.
Within 90 minutes (45 minutes theory, 45 minutes application) we will explain the functioning, advantages, details of the partnership and all further information about MEZ-AEROSEAL. In the first block (theory), we will go through the current problems of leakage with you step by step, why they have such a big impact and what can be done about it. In addition, you will receive a theoretical overview of how the AEROSEAL machine works, the advantages of it, and what benefits you will gain from it. Following the theory block, we will change scenes and take you into our digital TestAIRea. There we will introduce you to the hands-on procedure, from installation to sealing. Our main focus in all these efforts is to make this demonstration as interactive as possible. You always have the opportunity to ask questions, we can respond to special requirements from you live at the machine - all this digitally from your workplace.
The requirements:
about 90 minutes of your time,
End device (e.g. PC / laptop) with installed Microsoft Teams,
a stable Internet connection,
Headset + microphone and preferably a webcam.
Would you like to get an insight into the AEROSEAL process ? Contact s.toelke@mez-technik.de ideally already with 1-2 date suggestions. We will reply as soon as possible to arrange a digital demonstration appointment.
---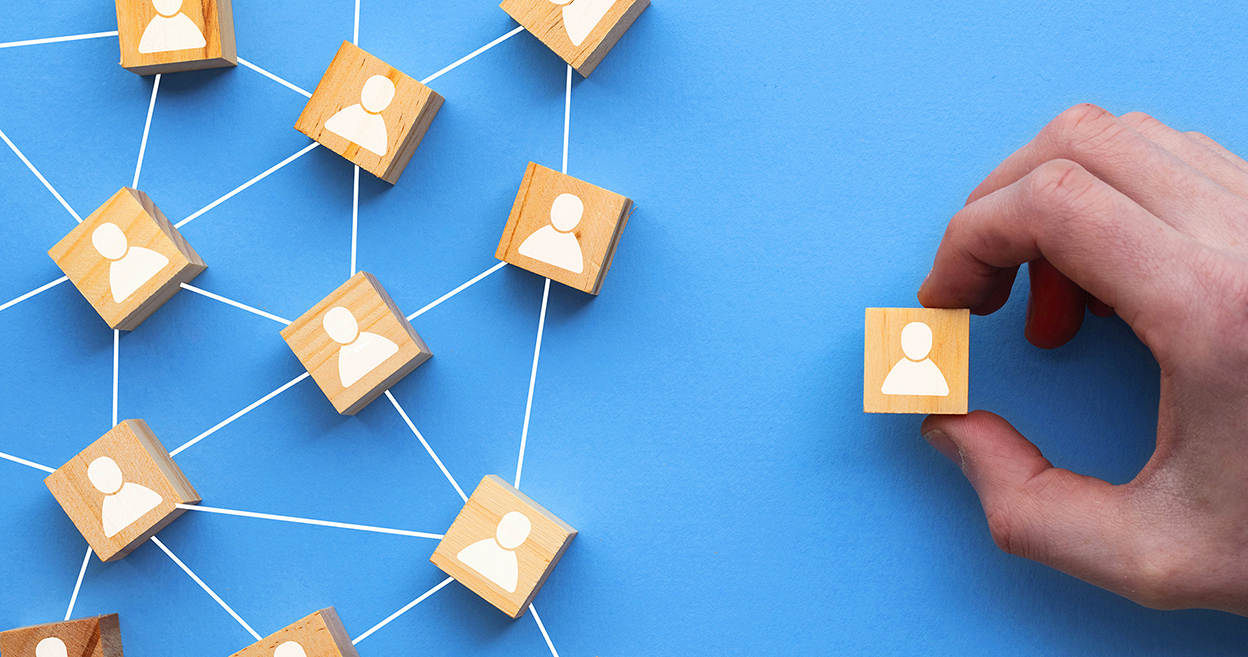 The MEZ-AEROSEAL partner network and its development
Since 2015, we and our MEZ-AEROSEAL partners have carried out more than 400 AEROSEAL sealing projects in new construction and retrofit projects. This leads to a constantly growing market awareness regarding leakages and the AEROSEAL solution. In all these projects we have achieved an average leakage reduction of 95%.

We have achieved these results with sealing systems in clinics, universities, residential buildings or other types of buildings. You have doubts? Read our more than 60+ different case studies and convince yourself.

If you are still not convinced afterwards, take part in our on-site/digital demonstration and we will remove your last doubts.

The achievement of such a high leakage reduction has another strong side effect, it allows the reduction of energy consumption and energy costs of air conditioning systems by up to 50%. Due to these high savings, the cost of an AEROSEAL seal will pay for itself within 1-5 years.
---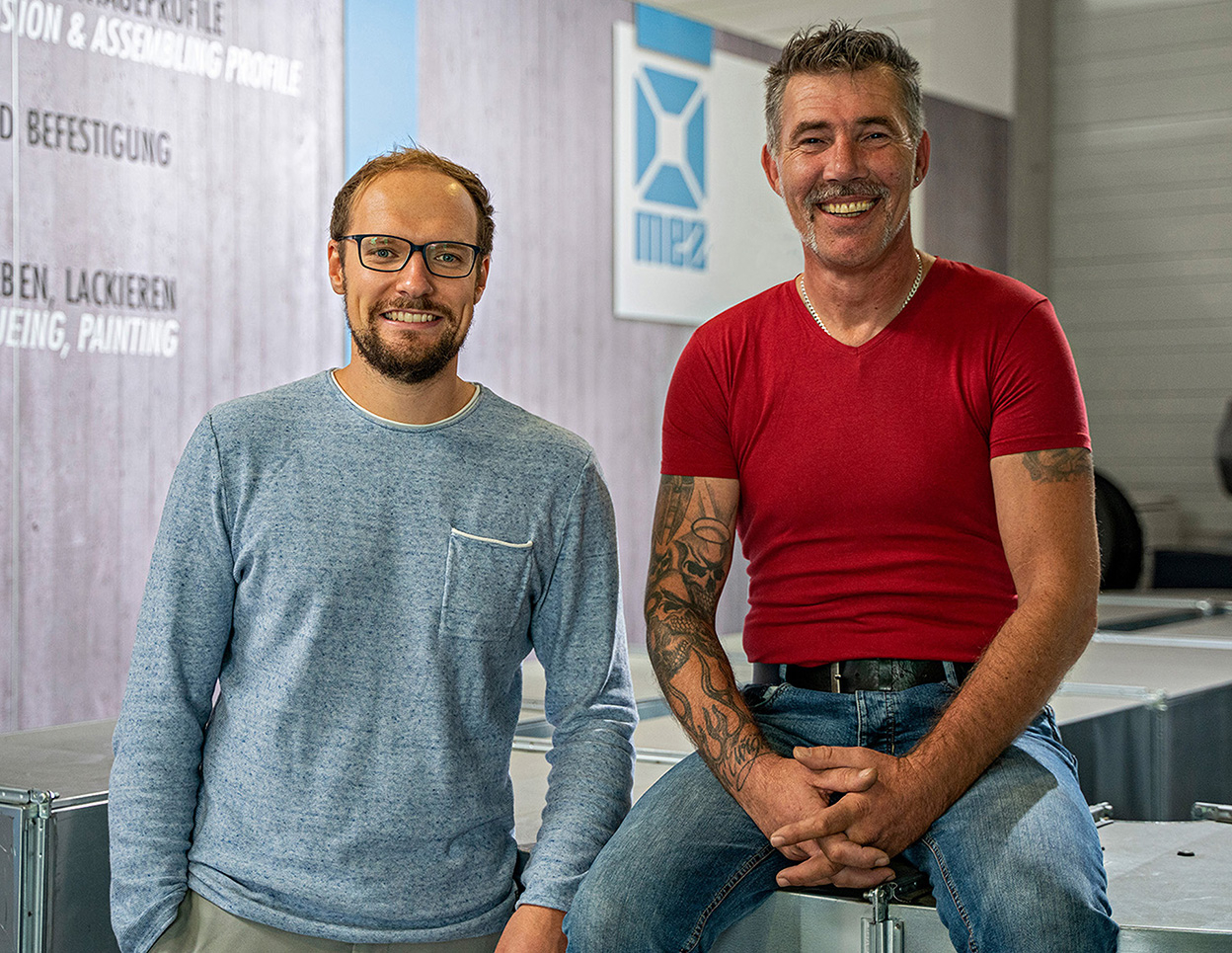 We strengthen our team!
Thanks to the strong growth of the MEZ-AEROSEAL partner network and the success of our partners we were able to invest in the future. We have increased our staff for MEZ-AEROSEAL. From now on, two new employees are available to answer all your open questions, whether commercial or technical.
---
You are interested in MEZ-AEROSEAL and would like to learn more about this innovative process? You have a specific project and would like to know if MEZ-AEROSEAL can solve your problems? You would like to become an official MEZ-AEROSEAL partner? If you would like a exclusive demonstration of the AEROSEAL process, please call us or send us an e-mail.
Simon Tölke
Tel.: +49 (7072) 60098-29
E-Mail senden
Thomas Seichter
Tel.: +49 (7072) 60098-22
E-Mail senden