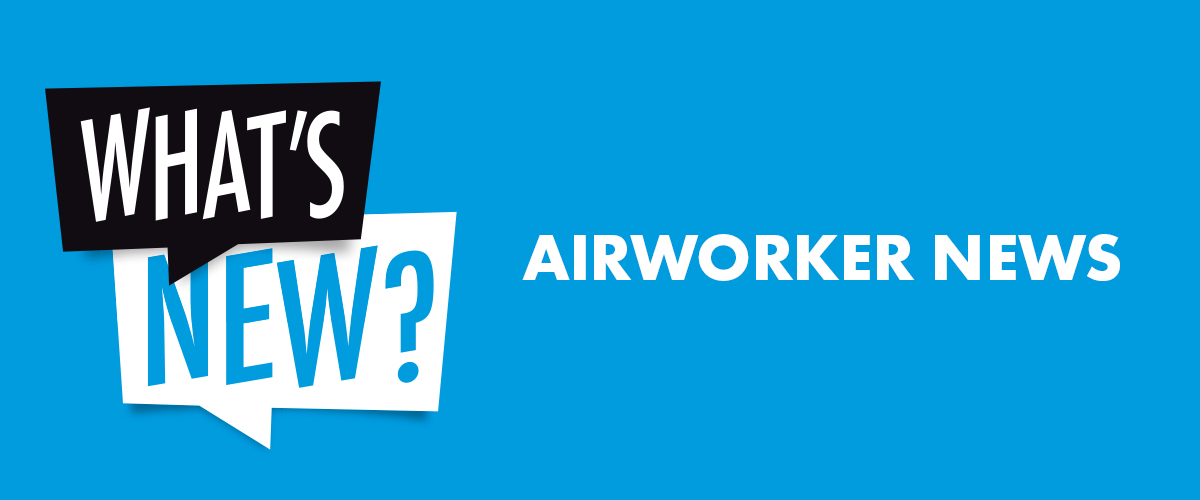 Portable clinching pliers – MZD 45/35 P
The light, handy and mobile design of the Eckhold clinching pliers MZD 45/35 P with a 360° rotatable suspension device, large projection, high repeat accuracy and adjustable stroke make them the perfect tool for fastening elements in air-conditioning and ventilation construction.
Hand-held, pliers version, high pressure force (35 kN), pneumatic connection, 32 mm diameter, (2 x) 45 mm throat depth, economical, robust, light, low-maintenance, universally applicable: convincing features of the mobile Eckhold clinching pliers. The MZD 45/35 P can be used to connect two-layer connecting elements in air conditioning and air heating systems without the need for any other auxiliary parts or additional materials such as rivets or solders. The clinch variant S-DF allows three-layer connections up to a total thickness of 3.5 mm.
Compared to other processes, such as spot welding, clinching is up to 55% more cost effective. Further advantages of clinching technology, which have a positive effect on the process chain in air duct construction: no pre- and post-processing, no thermal effects or sparks, no toxic gases or vapours, suitable for painted and coated sheets of different materials and thicknesses, low energy consumption, low noise, short cycle time (about two seconds) as well as simple and non-destructive quality control.


---
Our new polypropylene labels for your air duct production!
Durable wipe/scratch resistant polypropylene labels to stick on your air duct components. In contrast to conventional paper labels, these do not tear off during production. In addition, they can remain on the components because they comply with VDI 6022 and are FDA compliant for indirect food contact. The labels are available in white, transparent or coloured, as well as permanently adhesive or removable.
Thermal transfer, matt polypropylene labels with a permanent acrylic adhesive
Excellent adaptability to narrow diameters
Meets the requirements of FDA 175.105 for indirect food contact
Available in white, transparent and coloured
Permanently adhesive or removable
1000 labels per VPE / roll
The new technical catalogue is available!
Get a comprehensive insight into our product range on 340 pages. Starting with products for high-quality production, continuing with assembly and installation, up to maintenance, inspection and cleaning of square and round air ducts, you will find the right products in our 25 categories.
All relevant information and technical data compact and clear
Helpful colour register on the sides for quick orientation
QR Code with link to the online shop for all products
Installation recommendations and application examples
Request your personal copy now.
Simply use our contact form and let us know where we can send your personal copy.

MEZ-BALLOON - For temporary closure of round air ducts
MEZ-BALLOON or also called sealing bubble/rubber sealing bubble, is an easy-to-use balloon for a temporary closure of circular air ducts. The balloon is easy to insert at pipe or fitting ends and through inspection openings. Using a standard air pump or other compressed air supply, it can be inflated in no time at all and the hose clamp included ensures a secure seal. The drain valve is easily accessible and is located on the hose section.
The advantages at a glance
available in 4 sizes (< 250 mm, < 400 mm, < 500 mm, < 600 mm)
Reusable
Simply insert and inflate

You would like to know which air tightness class you achieve?
You would like to know which air tightness class you achieve in your production or whether you have achieved the specified air tightness class for your project? No problem!
We offer various air tightness testers for measuring the achieved air tightness class according to current norms, specifications and standards. Our air tightness testers are suitable for use both in production and on the construction site and cover a wide range of work. Depending on the model, the data is stored on a USB stick or SD card. A protocol printer is also included in some models.
MEZ-DUCT-TESTER 321
The MEZ-DUCT-TESTER 321 is one of our test devices for the determination of air leakage quantities and achieved air tightness classes according to DIN EN 1507 and DIN EN 12237. Its complete equipment in robust cases makes it the perfect companion on every construction site. Perform your measurements directly on site - no problem with the MEZ-DUCT-TESTER 321!
Learn more about the MEZ-DUCT-TESTER 321 and click here !

You would like to know where your hidden potentials lie in your production?
You set up your test channel according to your requirements in our test laboratory or in your production facility. In several test runs, we determine together at which points in the channel there are leaks and how these can be eliminated or minimised. The details of the test will of course be explained to you afterwards.
Your advantages at a glance:
You specify the structure of the test channel
Detailed recording of the test parameters
Subsequent discussion of the test parameters
Test report on the leak test carried out
Interested?
Get in touch with us by mail info@mez-technik.de. Do you still have questions about our air tightness tests? No problem, you can also reach us by phone at +49 (7072) 600980.