Residential building in Vitry sur Seine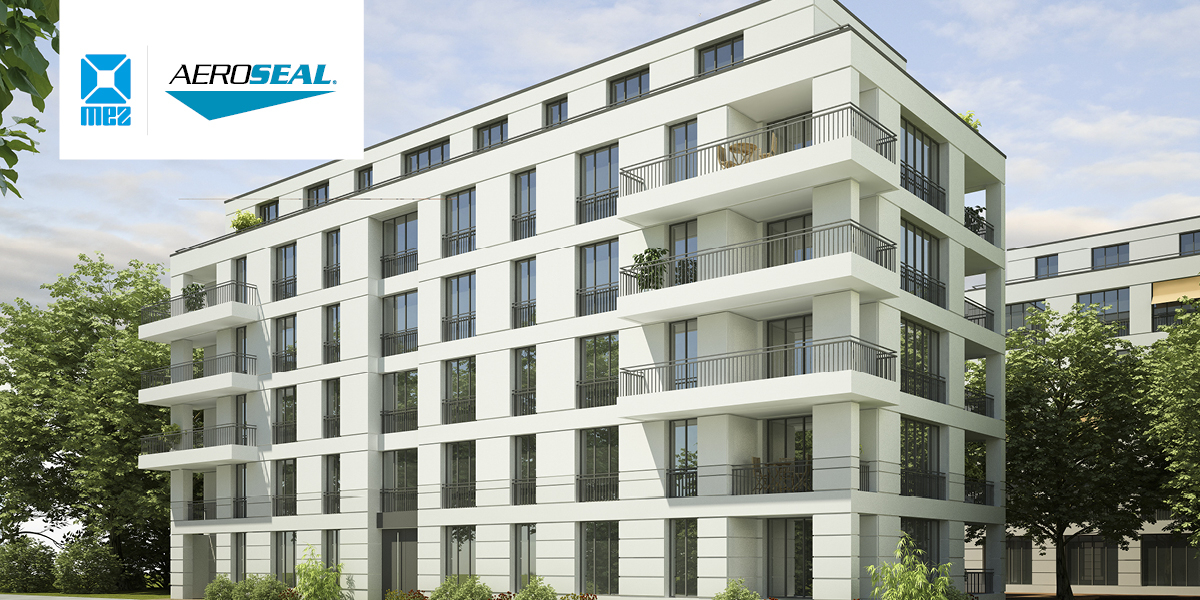 When testing the air tightness of the building's duct work, the customer discovered that the requested air tightness class B was not met. French MEZ-AEROSEAL partner MapClim was charged with corrective measures.


PROJECT
Building: Residential building
City: Vitry sur Seine, France
Date: October 2016
AEROSEAL Partner: MapClim
Target: Achievement of air tightness class B
Preseal leakage: 36,2 l/s (corresponds to 2 x air tightness class A)
Postseal leakage: 8,9 l/s (corresponds to air tightness class B)
Reduction of leakage: 75,4%


PROJECT COURSE
The air duct system mostly consists of circular ducts of sheet metal. MEZ-AEROSEAL made it an easy task to improve the duct system in order to recht air tightness class B.
"Thanks to MEZ-AEROSEAL, the building could be delivered to the customer in time and there was no contractual penalty."
PDF-DOWNLOAD