Multi-family building Effretikon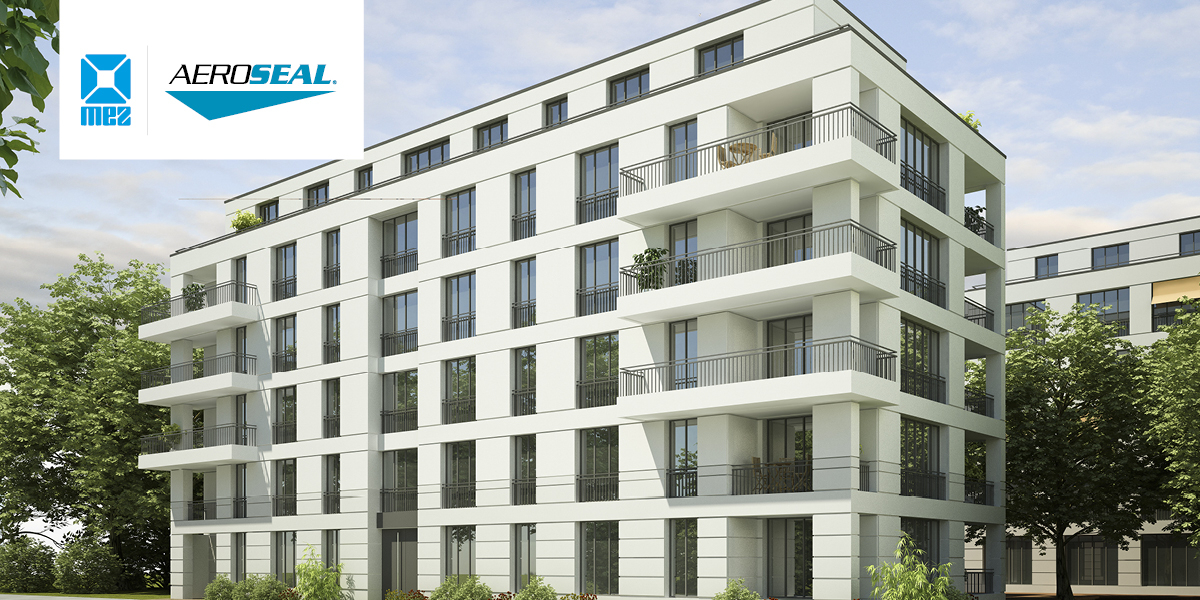 In a multi-family building in Effretikon/Switzerland, a tenant felt uncomfortable because of smoking odor in his flat. The tenant of the flat below is a heavy smoker and uses the kitchen exhaust air for smoke extraction. The brick-built air duct from the 1950's had massive initial leakage. The target for Aeroseal was to make the duct airtight, in order to eliminate future odour nuisances.


PROJECT
Building: Multi-family building
City: Effretikon/Switzerland
Date: 22 March 2017
AEROSEAL Partner: Meier-Kopp AG
Target: Elimination of odour nuisance
Preseal leakage: Average of 99,2 l/s (2 ducts)
Postseal leakage: Average 3,6 l/s
Reduction of leakage: Average 96,4 %


PROJECT COURSE
The brick-built ductwork was sealed with 2 Aeroseal injections and leakage was reduced by an average of 96,4 %. The odour nuisance could be eliminated.
"Finally I can breathe again withour a constant smell of cigarette smoke in the air. Aeroseal quickly solved the problem to my complete satisfaction."
PDF-DOWNLOAD