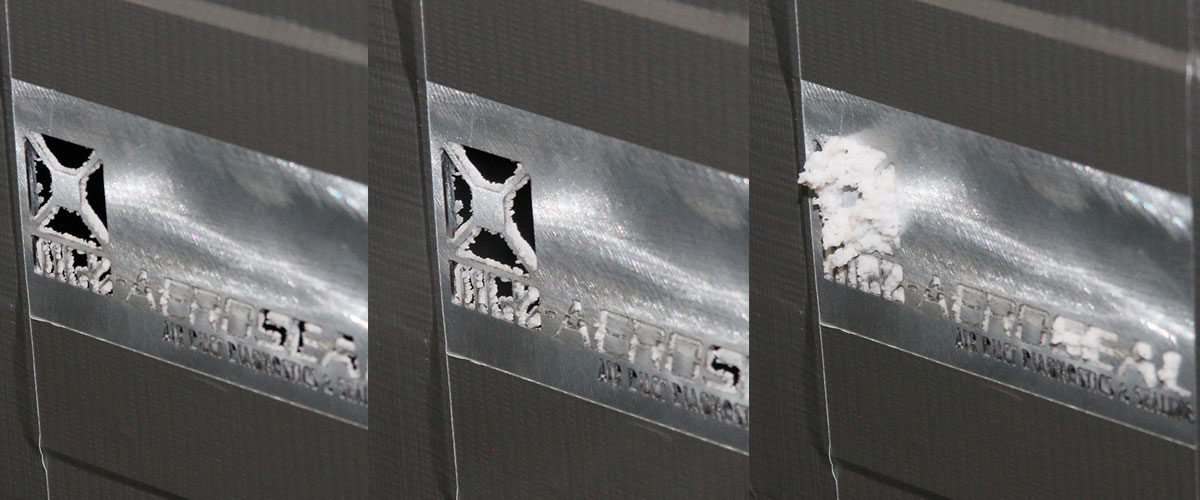 Together we achieve a better air tightness
You have problems with leaking air duct systems or do not achieve the air tightness class you want to? We will help you! Together we will search for the reasons and get rid of them step by step.
In a first step we will do an Air tightness test in your facility or in our test laboratory. To get a meaningful result, we will only use air ducts you have manufactured.
Interested in an air tightness test?
Just get in touch with us today and arrange your personal appointment for an air tightness test.
---

Acute problems with leaky air ducts?
You do have acute problems with leaky air duct systems and don't want to dismantle or manually seal all leaky spots within the air duct system? If this is the case, you have to think about Sealing , our unique and cost effective technology for an afterwards sealing of leaky air duct systems from inside out.
Get in touch with us or one of our MEZ-AEROSEAL partners to solve your problems in a fast and cost effective way.