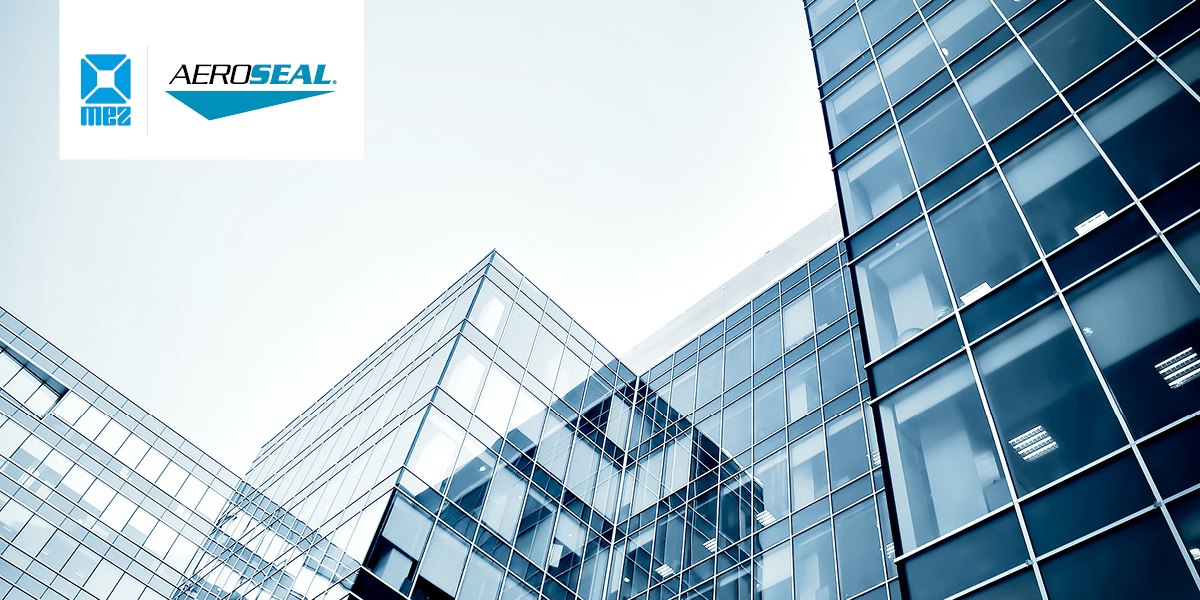 Aeroseal professional MAPCLIM from France was assigned with this project, after airtightness tests in the building had shown that the required airtightness class B of the ductwork was not achieved. The office building is the international headquarter of a pharmaceutical company. Before sealing with Aeroseal, airtightness of the building's ductwork corresponded to 2 times worse than airtightness class A.


PROJECT
Building: International Headquarter Pharmaceutical Company
City: Lyon/France
Date: June 2017
AEROSEAL Partner: MapClim
Target: Achievement of airtightness class B
Preseal leakage: 1.562.5 l/s in total
Postseal leakage: 93.7 l/s in total
Reduction of leakage: 94% in average


PROJECT COURSE
The air duct system consists of rectangular and circular sections. After sealing with Aeroseal, the tested sections fulfilled (and exceeded) the requirements of an airtightness class B. The sealing process itself was realised using a Y piece in order to save time (2 duct sections were sealed at the same time). After the application of the Aeroseal technology, the ductwork in the building fulfills on average the requirements of an airtightness class C.
Thanks to the efficiency of the Aeroseal process, the builder could deliver the building to his customer without additional delay or a contractual penalty.
PDF-DOWNLOAD