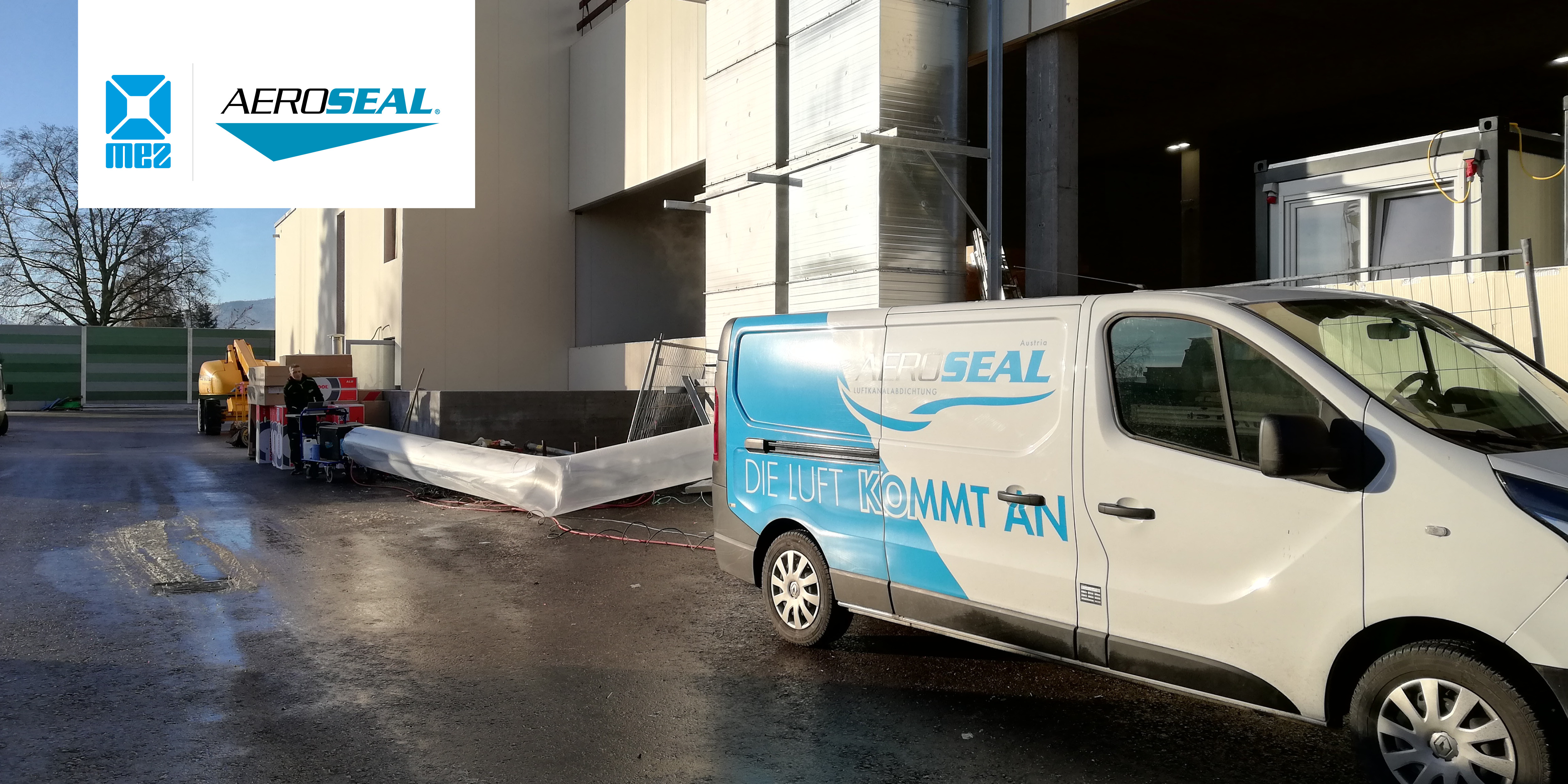 The Gmunden Dairy, which is still organized as a cooperative today, is one of the largest milk processing companies in Austria and can be traced back to the Traunsee Dairy Cooperative in Ebensee, which was founded by 40 farmers in 1931. In 1938, after an expansion of the site, the name was changed to Molkereigenossenschaft Gmunden. From 1950 onwards, new locations and mergers followed, resulting in 1996 in the Gmundner Milch brand, among others. According to the company, total sales of € 199 million are currently achieved with around 360 employees. Exports account for over 50% and a total of about 336 million kg of milk are produced annually (with a daily raw milk supply of about 920,000 liters) to produce 30 million packs of fresh milk, 150 million packs of UHT milk, 25 million cups of whipped cream, sour cream and yogurt, 170 million UHT coffee cream portions, 12 million packs of butter and 11,000 tons of cheese..


PROJECT
Building: Dairy Gmunden
City: Gmunden, Austria
Date: November 2020
AEROSEAL Partner: Aeroseal Austria GmbH
Executing company: Ing. August Lengauer GmbH & Co. KG
Preseal leakage: 364 l/s
Postseal leakage: 84 l/s
Reduction of leakage: 76,9%


PROJECT COURSE
During the expansion of the production of the company Gmundner Milch with a cheese dairy, a new ventilation system had to be installed on the roof of the production hall in order to be able to guarantee the necessary air exchange. The system was designed with 120,000 m³/h SUP and ETA. In addition, great importance was attached to energy efficiency and thus the tightness of the air duct system during the planning phase. In order to be able to guarantee reliable tightness, the installation company for the ventilation section, Ing. August Lengauer GmbH & Co. KG, commissioned Aeroseal Austria GmbH to check the tightness - and, if necessary, the subsequent sealing - of the ventilation ducts after the rough installation had been completed. Since the first leakage measurement showed that the leakage rate of 364 l/s was very high, the entire air duct system was subsequently sealed using the Aeroseal method.
For this purpose, the outlets of the air ducts measuring up to 3.5 or 3.0 meters were closed on all sides with sheet metal plates by Ing. August Lengauer GmbH & Co. KG sealed them on all sides with sheet metal plates. The sealing device was set up in the area of the ventilation center on the top floor or at the riser shafts on the first floor and connected to the strands of the air duct system to be sealed via the opening of an RD 43 inspection cover. Within a short period of time, the leakage rate was reduced to 84 l/s and thus air tightness class C was achieved for all lines - for man lines, even air tightness class D was reached.
PDF-DOWNLOAD