Newly constructed residential building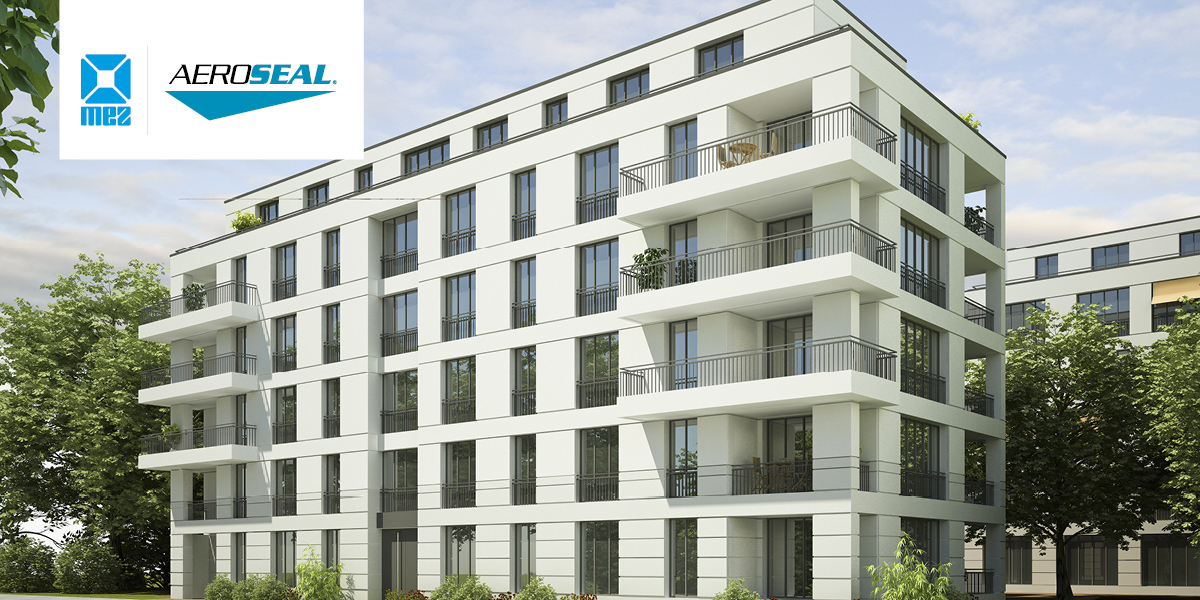 In a newly constructed residential building in Feldkirch / Austria, the exhaust air of an extractor fan was integrated in the floor of the overlying appartment. The rectangular duct's dimensions were 220/55 mm. Despite of the small size of the duct, it caused immense odor pollution on the overlying appartment, so that corrective actions had to be taken. In a first step, the executing company opened the floor and tried to seal manually. These measures were not successful, especially because not all leaky spots of the duct could be located.


PROJECT
Building: Newly constructed residential building
City: Feldkirch / Austria
Date: 25 November 2015
AEROSEAL Partner: Aeroseal Austria
Executing company: Hörburger
Target: Correction of odor pollution caused by exhaust air
Preseal leakage: 4,0 m3/h at 400 Pa
Postseal leakage: 0,0 m3/h at 400 Pa
Reduction of leakage: 100%


PROJECT COURSE
After not being successful with their traditional, manual sealing approach, company Hörburger involved Aeroseal Austria in order to get the air tightness of the duct to an acceptable level. The small surface of the duct (and therefore very small limits for tightness classes) made this job quite a tough challenge. After the Aeroseal intervention, no more odor pollution was perceivable in the concerned appartment.
PDF-DOWNLOAD