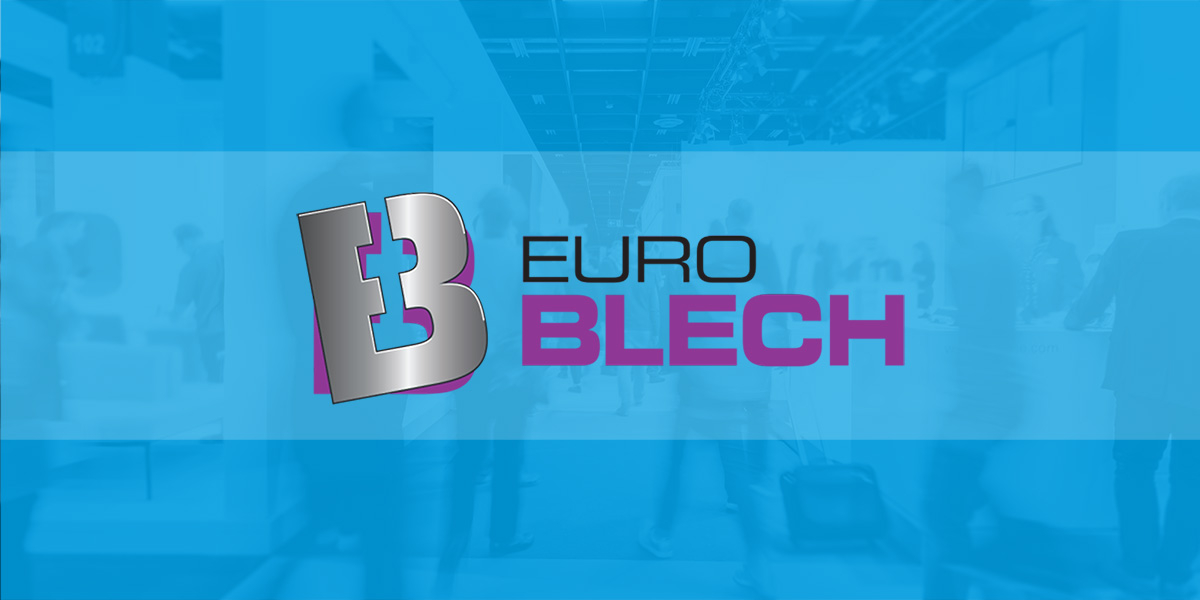 VISIT US THIS YEAR AT EuroBLECH!
from October 25 to 28, 2022 at the exhibition center in Hannover, daily from 9:00 - 18:00 o'clock
We are looking forward to this year's EuroBLECH at the Hannover Exhibition Center and have a lot in the pipe for you to see at our booth, No. 13-D224 in Hall 13.
As EuroBLECH is the largest exhibition for the metal sheet industry and is visited by top industry experts from all over the world, we will also be present with our products and services for better air duct systems.
At a time when energy efficiency and the avoidance or reduction of CO2 emissions are important issues for all of us, we would like to contribute and, with our products and services, help to raise awareness, improve handling and provide productive solutions for air duct construction.
We improve the everyday work in the ventilation industry, in the area of air duct planning and air duct construction for example by:
---
MEZ software solutions
With our klimaX® software series for planning, ordering, production and configuration of air duct components. For customer and supplier management. Our software products are the perfect interaction for the standardization of all processes in the production chain of air duct construction. All software products interlock seamlessly and are coordinated with each other.
Test our e-klimaX software solution for recording and ordering air duct components!
Better air duct systems with our products
You will also find high-precision components for air ducts such as our flexible connections, volume dampers and weather protection grids or the Eckhold clinching plier for fully automatic compressed air clinching for uniform clinching points at our booth.
Workstations, a bar in air duct design and many other great topics from the HVAC industry and air duct construction are waiting for you at our booth.
Visit us! We are looking forward to interesting talks, exchange, innovations and discussions.