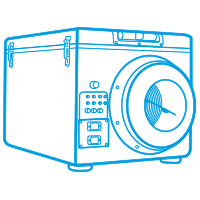 AEROSEAL Partner Meeting 2022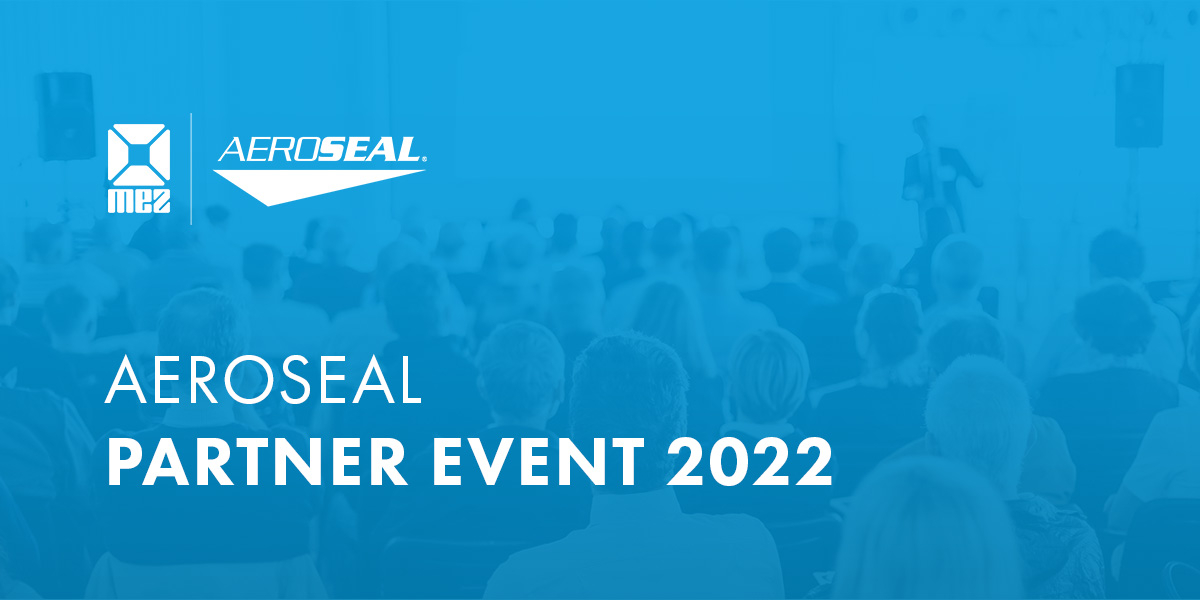 We are excited about our partner meeting this year, the AEROSEAL PARTNER EVENT 2022 from September 22 – 24
As almost every year, we are starting our "conference of professionals and friends" from the fields of specialized building planning, air duct manufacturing, refrigeration or air duct system construction. For building operators and users, facility managers and energy efficiency consultants.
We are looking forward to good dialogues, inspiration and working out common goals and plans together, not only to bring AEROSEAL to the people, but also to the world in the future.
We are looking forward to interesting expert speeches, workshops and a big "come together".
We are aware of the benefits and the exclusivity of AEROSEAL as the only and unique process on the market that can
seals leaks quickly, reliably and permanently
reduces energy costs in buildings by up to 50%.
saves about 1 gigaton CO2 globally
---
Become an MEZ-AEROSEAL partner - click here for demo and contact:

---
You are not yet an AEROSEAL partner?
Are you a specialist planner, air duct manufacturer, plant manufacturer from the refrigeration industry, building operator, facility manager, energy efficiency consultant?
Then find out directly how AERSOSEAL can help you:

---
You have questions? We are here for you!