AEROSEAL Demo-Days – 2023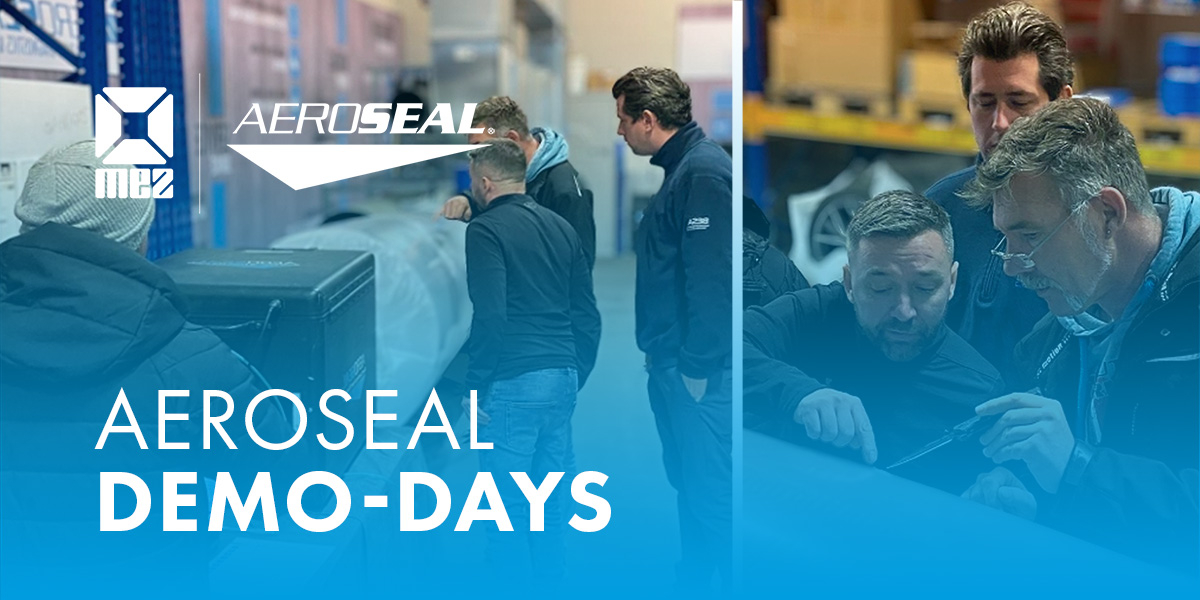 EXPERIENCE THE INNOVATIVE SEALING PROCESS UP CLOSE AT OUR AEROSEAL DEMO DAYS.
Experience the innovative sealing technology up close at our AEROSEAL Demo Day. In a small group, you will be introduced to all the important contents around the sealing process.
You will learn everything from how the unique technology works, to the problems that can be solved by using AEROSEAL, to a practical demonstration on our demo air duct. We will also introduce you to the contents of an AEROSEAL partnership.


The following sounds familiar to you?
You do not reach the advertised air tightness class despite all efforts and rework?
Hygienic problems due to leaks in air ducts giving you a headache?
Are you fed up with odor or noise problems caused by leaking air ducts?
Tired of dealing with increased operating costs just because of leaky air duct systems?

Then be sure to join us and learn how AEROSEAL® can help you solve those challenges effectively and sustainably.
LEARN MORE ABOUT AEROSEAL ON THE FOLLOWING DATES:
March – 24.03.2023
April – 14.04.2023
May – 12.05.2023
June – 02.06.2023
July – 07.07.2023
October – 27.10.2023
November – 24.11.2023


---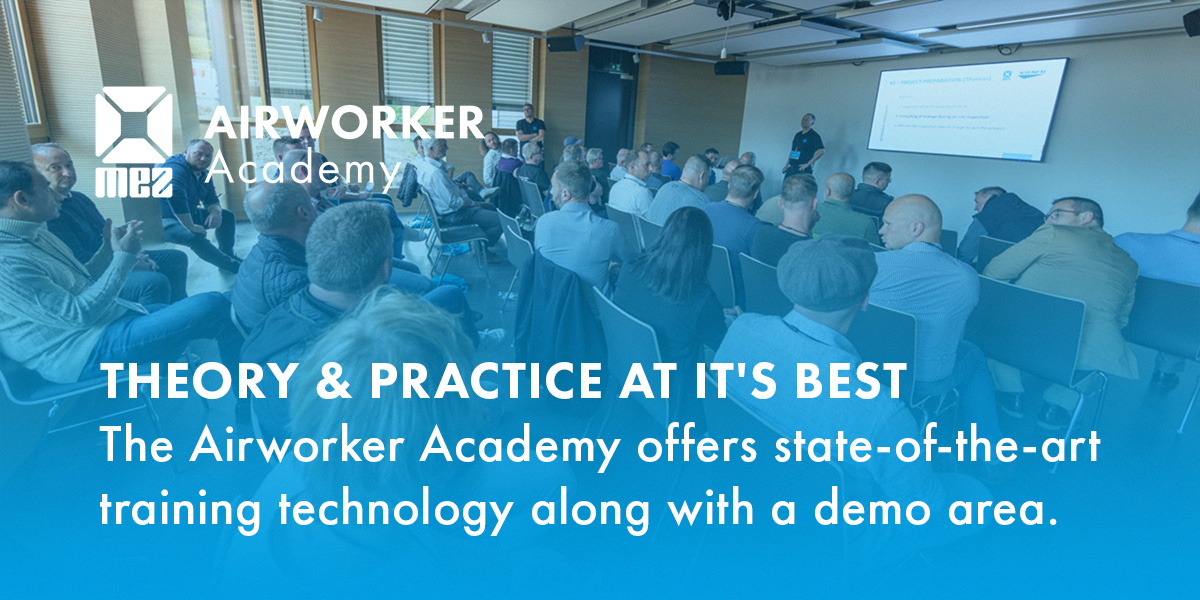 Schedule and location
The Demo-Days take place in our Demo-Area at the company headquarters in Reutlingen (Germany).
MEZ-TECHNIK GmbH
Bierwiesenstrasse 7
72770 Reutlingen-Gönningen
Germany
On Thursday evenings, there will be a "get together" starting at 6 p.m., followed by a joint dinner. The following Friday starts at 9.00 a.m. with a theory and practical phase and ends around 3.00 p.m.
You need a pick-up at Stuttgart Airport or a hotel for the overnight stay? No problem, we will gladly organize this for you.
Note: Of course, all on-site presentations take place in compliance with the currently valid hygiene guidelines and the Infection Protection Act..
---
Registration for the Demo-Days
Registration for the AEROSEAL Demo Days is by phone or e-mail. Please provide us with the following information:
Desired date
Company (contact details)
Amount and names of the participants
Should a transfer/hotel be organized?



Questions? Further information? Your contact person:
---